My TSCM Training World Tour.
I am very excited to announce that my TSCM course is going on an international tour. Before I continue, I would like to thank everyone at...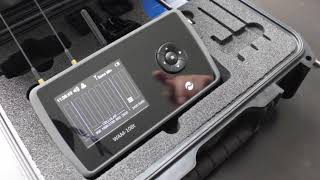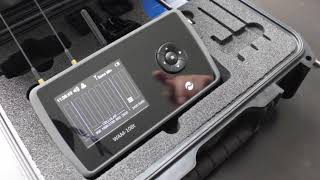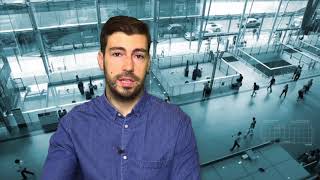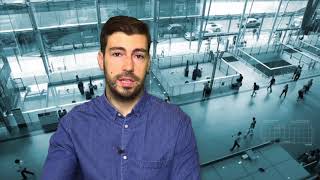 Online TSCM/ Bug Sweeping Training
All right, just a quick one to let you know that later on this year I'll be releasing my technical surveillance countermeasures training...